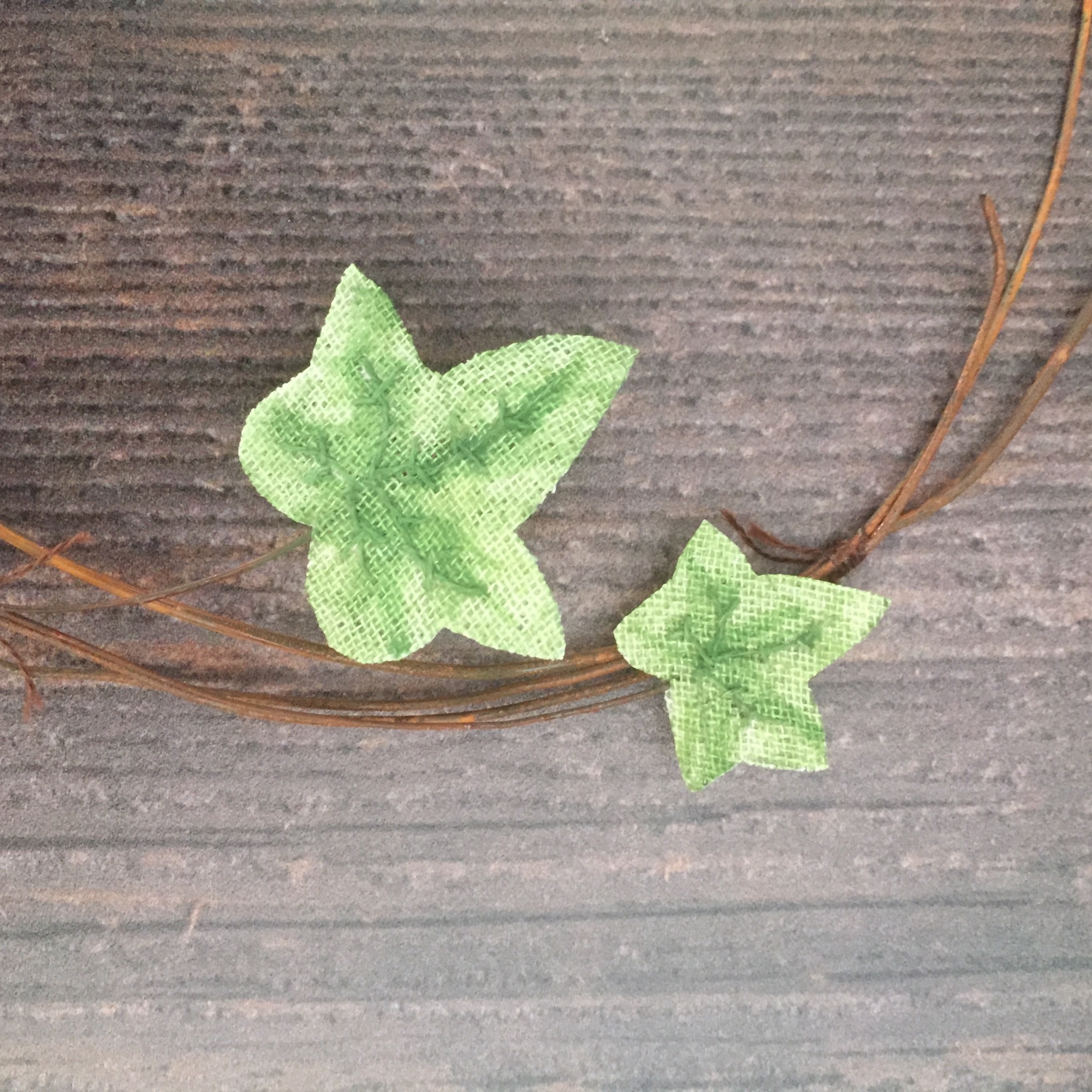 Inspired by Nature Made by Hand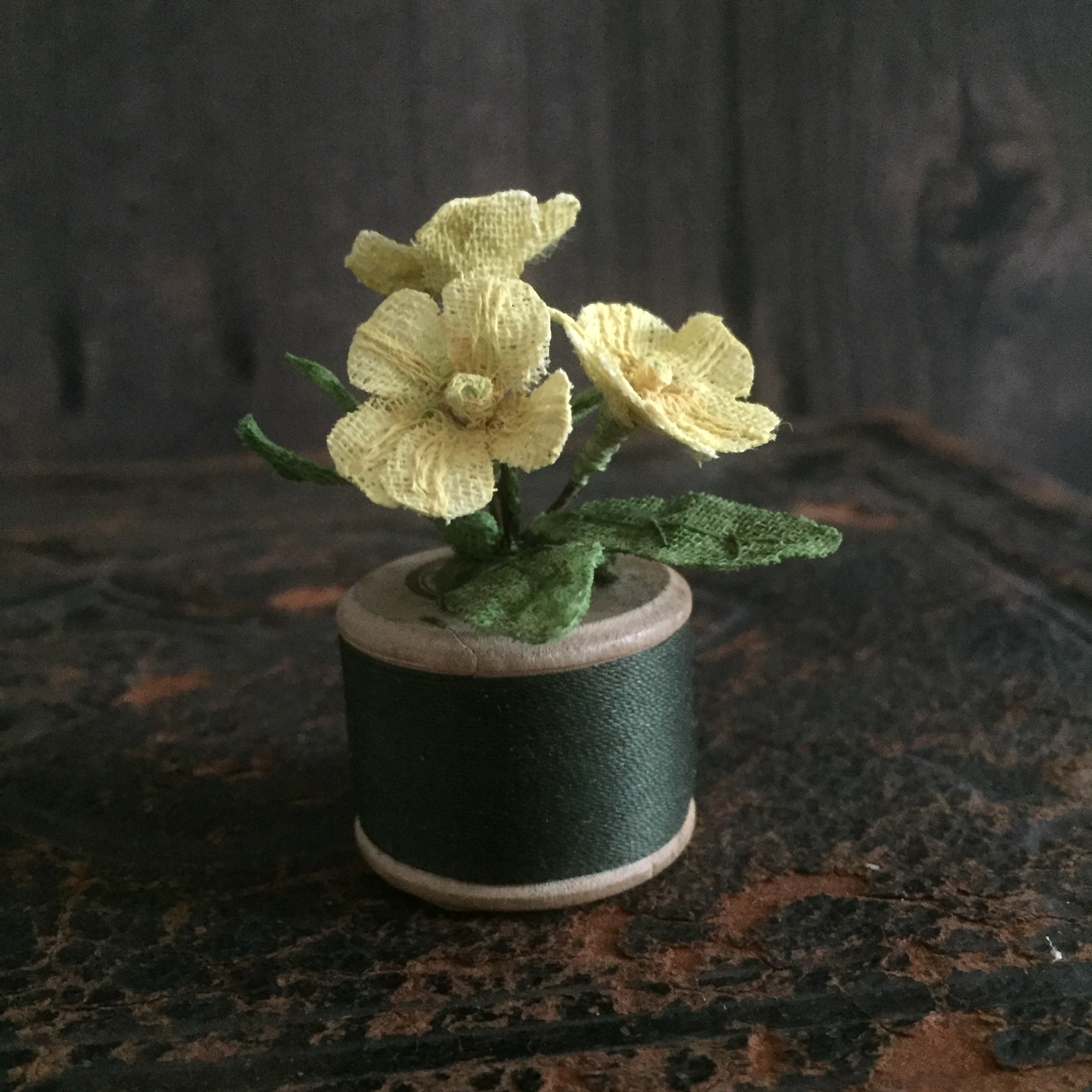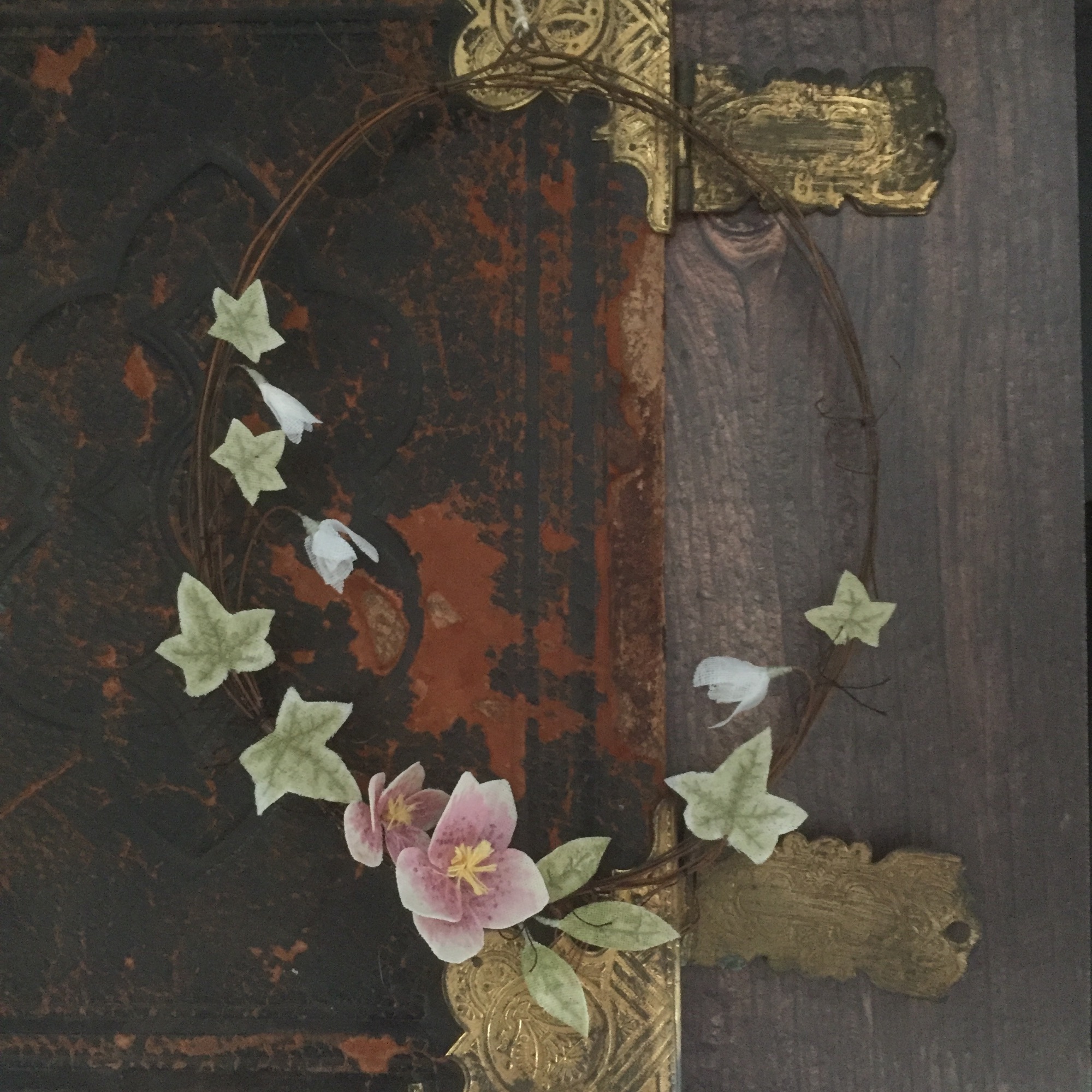 Welcome to the world of designer/maker Debra Thompson where you will find her handmade decorative items, made using an eclectic mix of materials resulting in unique pieces that make ideal gifts or decorative items for you to keep.
Debra has a background in floristry and a love of the countryside, nature and the changing seasons. These all contribute to the inspiration for her work and living next to a country park in South Wales, there are ideas all around just waiting to be used.
The online store is divided into the four seasons of the year. You are welcome to browse just one catagory or all four.