Inspired by Nature Made by Hand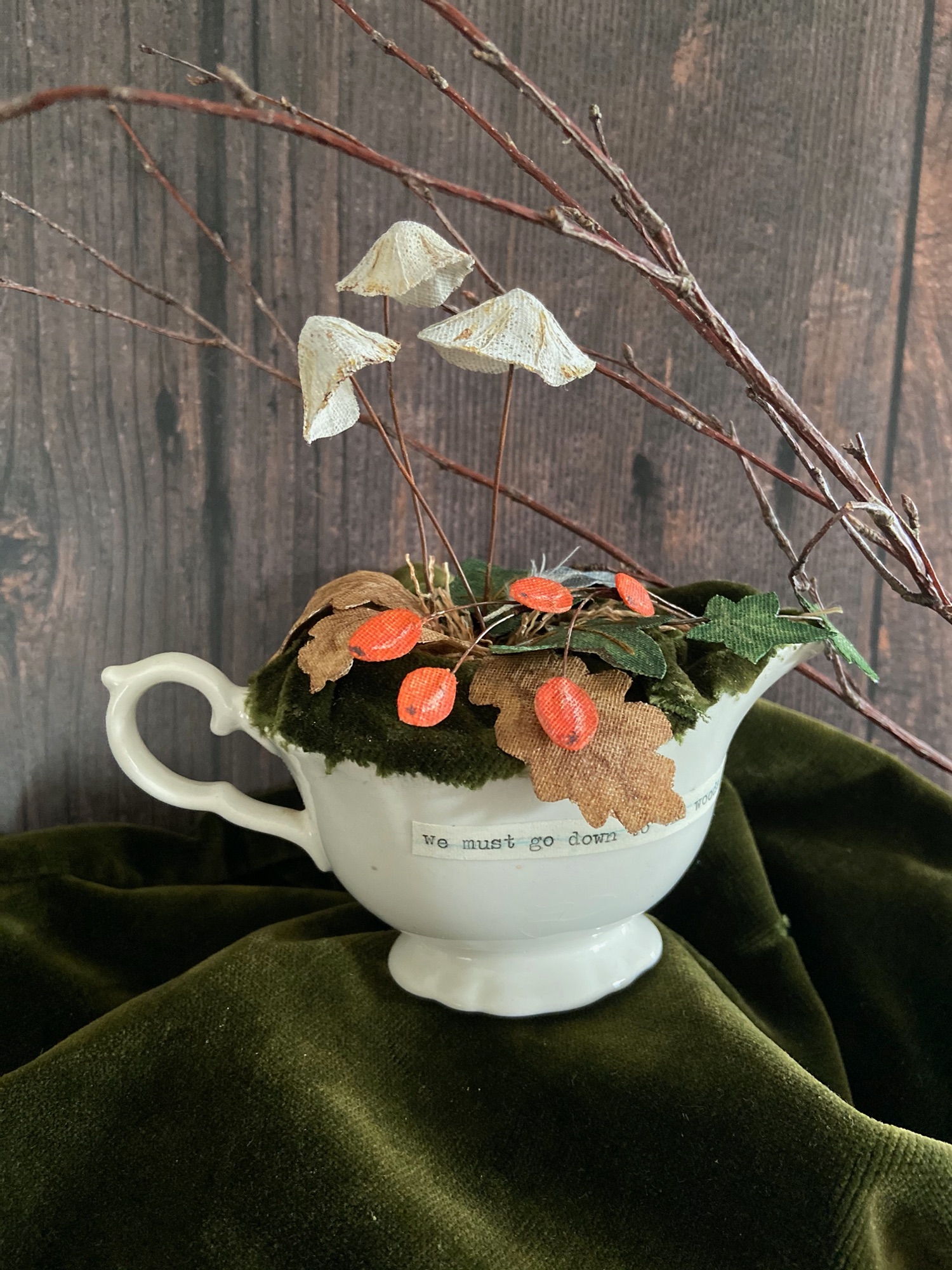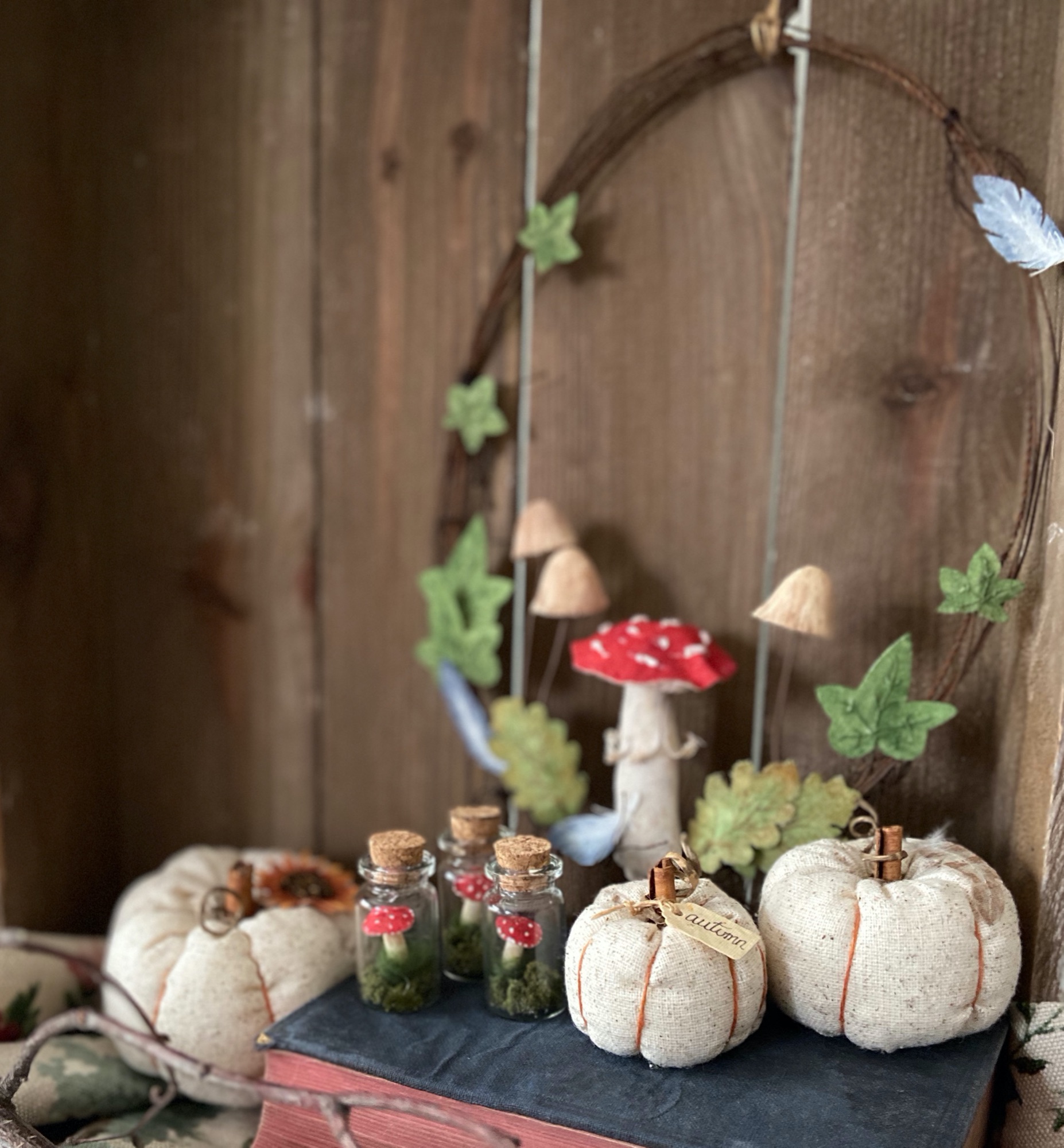 Welcome to the online store of designer/maker Debra Thompson.
Here you will find handmade decorative items that are made by Debra in her home studio.
Her inspiration comes from many sources. Memories of a childhood spent building dens and roaming free through fields and woodlands plus precious time with her maternal grandparents, who were both keen gardeners, are at the core of her work.
Each piece is made with love, care and good intention.
The online store is divided into two categories, things that are made to decorate the wall and things to sit on a shelf. You are more than welcome to browse either of the categories or both.