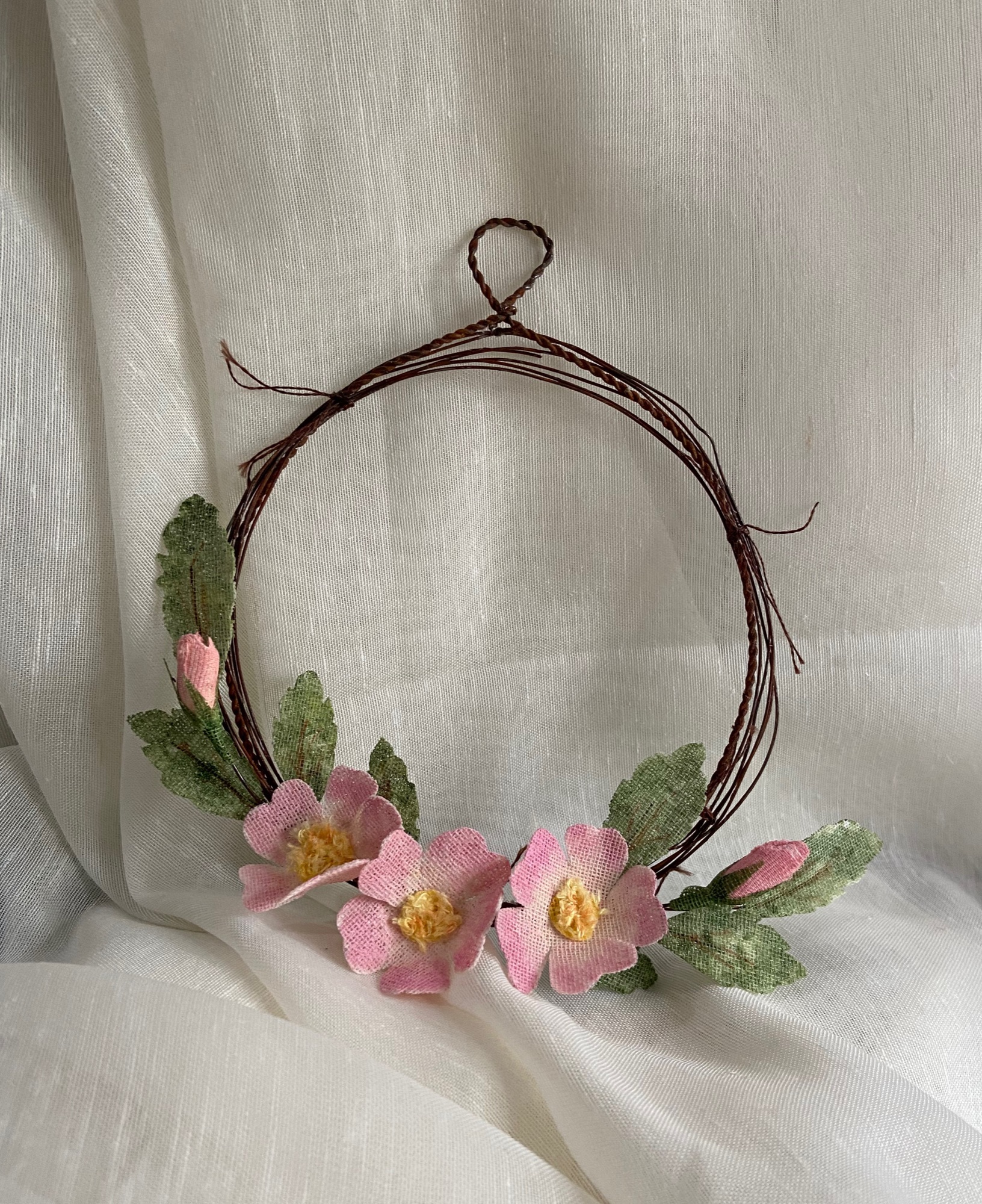 Inspired by Nature Made by Hand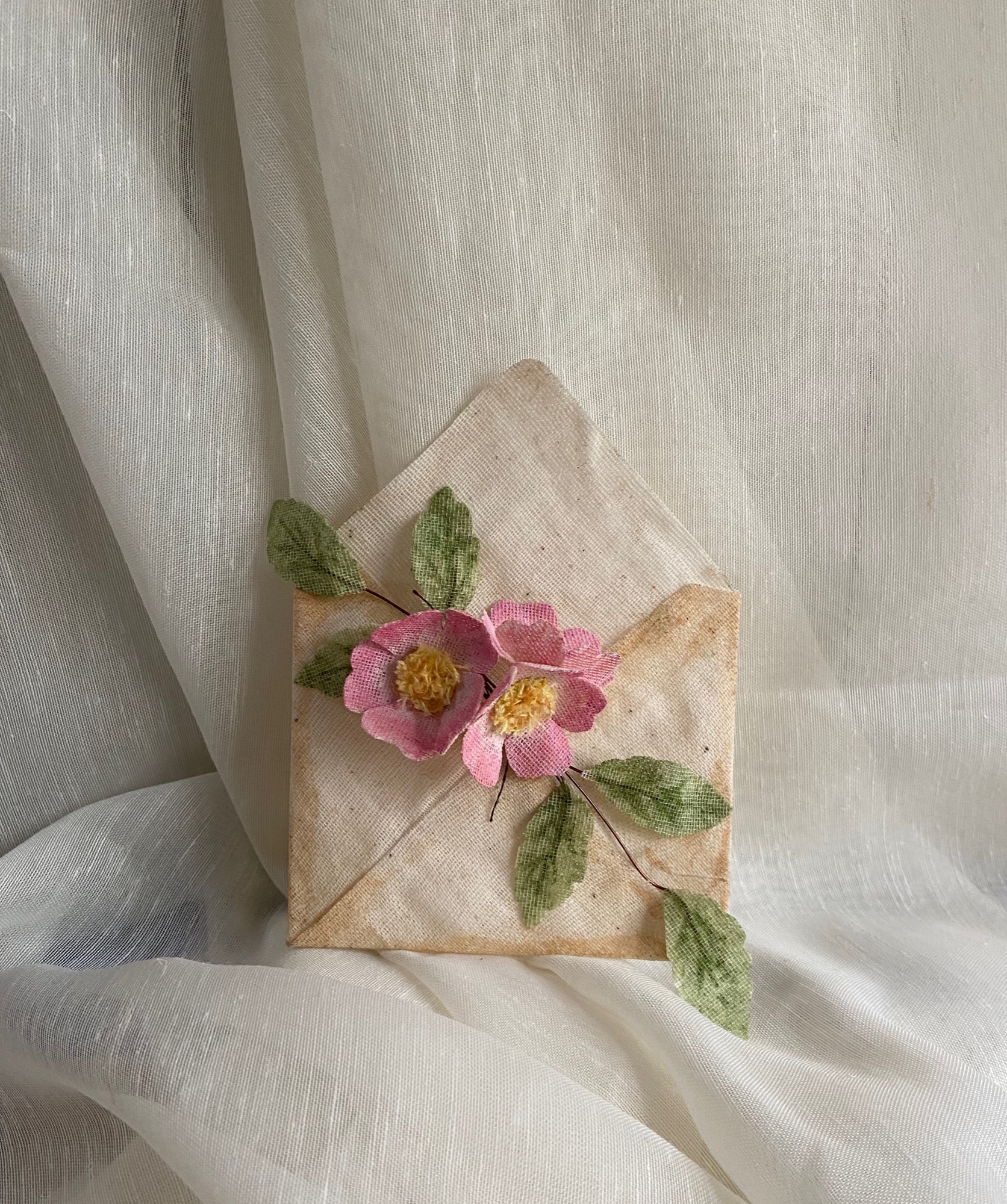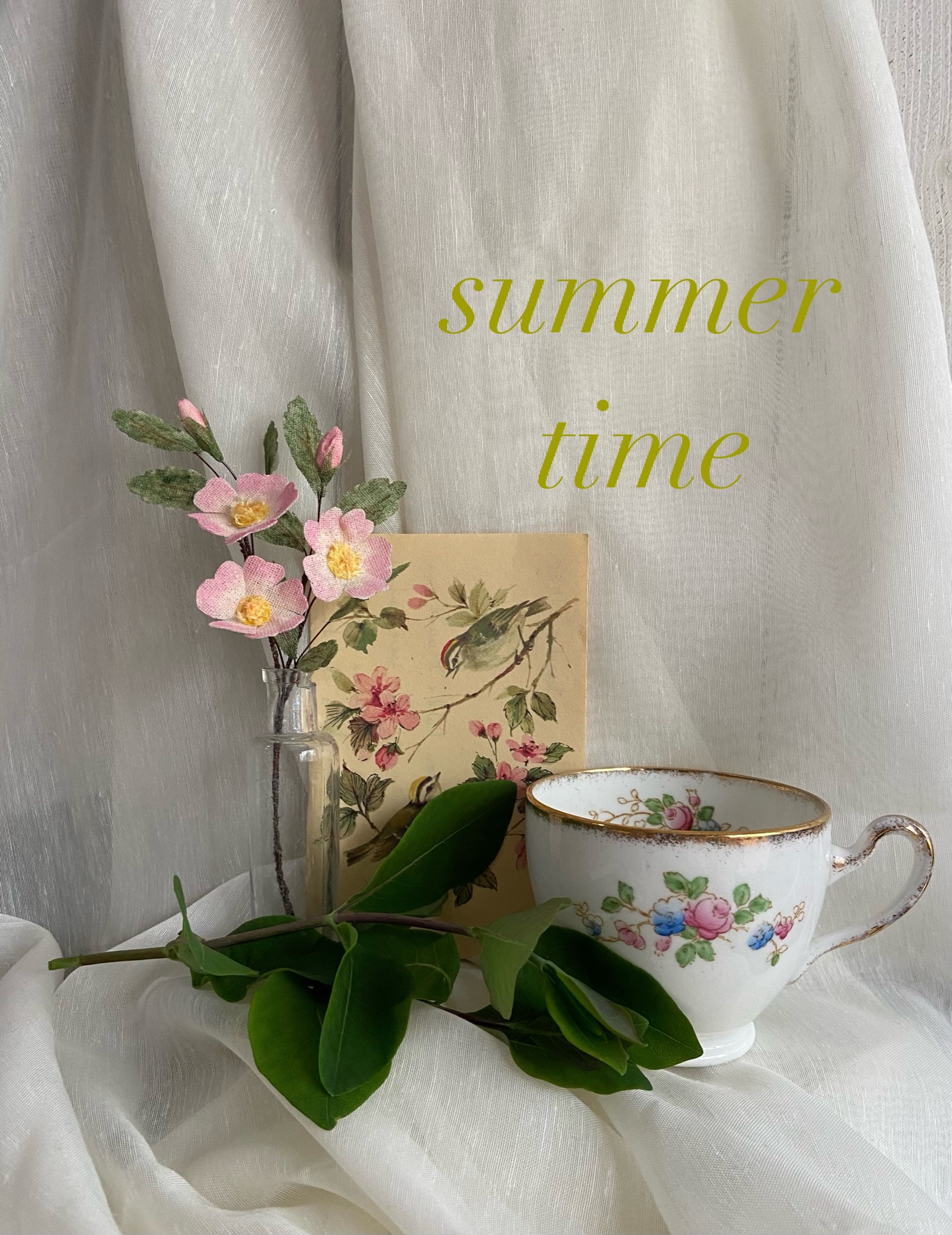 Welcome to my online store.
Here you will find handmade decorative items that are made by myself in my home studio.
My inspiration comes from many sources including folklore and fairytales and a childhood spent roaming free through fields and woodlands plus precious time spent with my maternal grandparents, who were both keen gardeners and nature lovers.
The online store is divided into four categories - Blooms, Houses, Paper and Stitch.
Blooms are where you will find handmade textile flowers.
Houses are where the little dwellings are to be found.
Paper contains scrappy journals, greetings cards and the occasional sail boat.
Stitch is where the collage tins plus other handmade decorative textile pieces may be found.